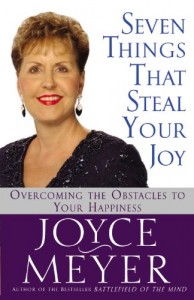 This facility provides a pediatric and birthing unit, an ophthalmology unit, a pharmacy, and general exams, as well as a counseling and testing center for those who may have the aids virus. The clinic also distributes retro-viral drugs to mothers who test positive and are either pregnant or nursing. This medication prevents the transmission of the virus from mother to child. In India more than five million people are living with this disease, and those who fall victim are rejected by society. Our friends and partners made it possible to open this beautiful hospital in the village of Chandrakal, providing free medical care to a region of 100,000 people who had very little access to healthcare before. The hospital has one ward dedicated solely to the care of families with aids. Now a newly built facility meets the full needs of aids orphans where up to 50 children can receive medical care and unconditional love, like 10-year-old Anita and her little brother Rajkumar. Their mother passed away with aids and it is up to Anita to take care of her brother.
Margaret Barbour: "These children will have a great hope for their future because if Joyce Meyer had not put this idea forward of building a children's home, these children would be ostracized by the village. If you take the average aids orphan out there, they'll never get the treatment that they get here — never. These children would never be touched. And so we make sure that we're always touching them, cuddling them, giving them love. So it's the only haven of hope for these kids — really, the only haven of hope."
Anita and Rajkumar's story is heartbreaking but there is hope for their future thanks to our faithful friends and partners. So many children can benefit like these two little ones who were rescued from a desperate situation.
&copy Copyright 2012 admin, All rights Reserved. Written For:
Joyce Meyer